On Sunday 17 December 1933, the Cook Highway connecting Cairns and Mossman was officially opened at Hartley's Creek.
One of the workers, Herb (Pop) Evans and his wife Mabel opened a wayside teahouse which was "a delight to travellers between Cairns and Mossman". They called it The Halfway House, and it eventually became the Hartley's Creek Zoo, the Hartley's Creek Crocodile Farm and, finally, after the Freeman family relocated, rebranded and relaunched their new experience, it became Hartley's Crocodile Adventures.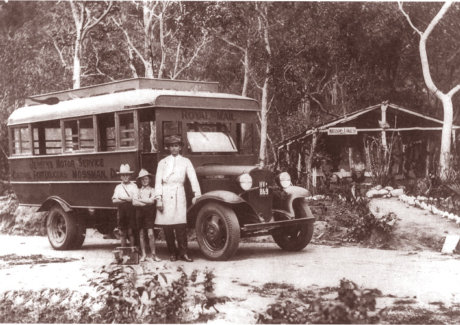 The road became popular with visitors undertaking day trips from Cairns. It was also a magnet for parties and social events. Pop and Mabel struggled on through the depression and World War 2. Tourism increased after the war but the work was becoming too difficult.
The kiosk was sold in 1954 to the Blaneys, who were the first of four owners over the next six years.
Hartley's Creek Zoo was sold in 1961 to Gary Zillfleisch and family of Mossman. They had a long association with the business. Gary learned all he could about crocs from old hunters and travelled all over Cape York catching them. He found crocodiles hard to locate after years of shooting and become committed to their conservation. He decided to turn Hartley's Creek into a 'crocodile stud' and raise them.
Hartley's was the first place in Australia to breed crocs in captivity. Work on crocodile conservation and management attracted worldwide interest.
Television companies and film makers produced documentaries at Hartley's which helped arouse public interest and sympathy. Calls for government intervention became too loud for politicians to ignore and in 1974 crocodiles were protected.
By now the zoo had established a venerable pedigree as one of north Queensland's leading attractions. In 1986 it attracted the interest of and was acquired by the Freeman family, who were already involved in wildlife tourism with Wild World at Palm Cove.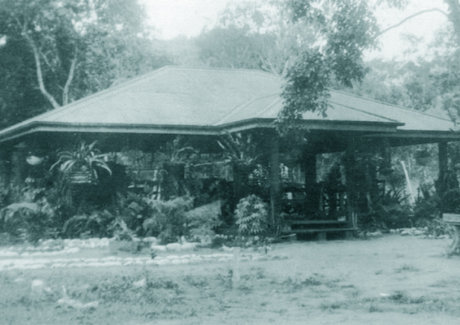 Renovated in 1987, the zoo remained at its original site until 2002 when our brand new Hartley's Crocodile Adventures opened 500m south of Hartley's Creek. Its design was partly based on extensive surveys of visitor expectations and preferences undertaken at the old zoo. The original site is now a private residence.