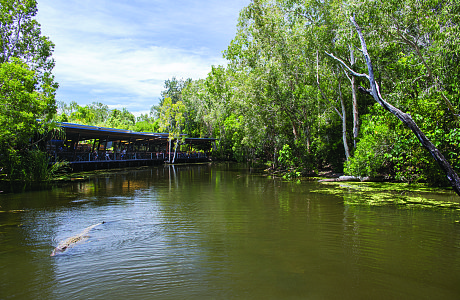 HARTLEY'S LAGOON
The No.1 spot to see crocodiles up close in North Queensland! Take a 25-minute cruise on Hartley's Lagoon in our specially designed boats to observe crocodiles in a coastal melaleuca wetland.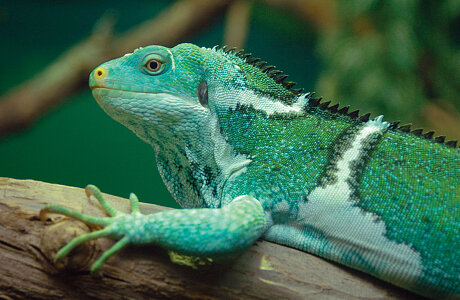 WILDLIFE DISCOVERY TRAIL
Take a leisurely walk to view both Saltwater (Estuarine) Crocodiles and the indigenous Freshwater Crocodile. Meet colourful birds in the tropical walk-thru aviary, then venture into the new Gallery of Living Art - a showcase of colourful snakes, lizards and amphibians from Australia and abroad.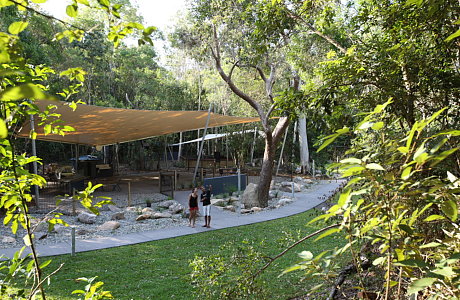 GONDWANA GATEWAY
Have you ever wondered why Australia's animals are so different to those elsewhere? The answer lies in our continent's lengthy isolation from other land masses and the adaptations our flora and fauna needed to make to survive changes in climate and habitat. Take a journey through the evolution of some of Australia's most intriguing animals.
CASSOWARY WALK
Marvel at these magnificent giant birds of the rainforest and discover why this endangered species is so important for our rainforests. Afterwards, stroll through the Predatory Bird Aviary to spot owls and kookaburras.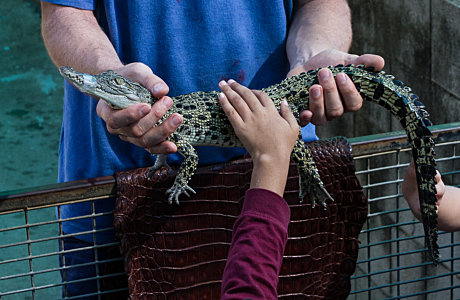 HARTLEY'S CREEK CROCODILE FARM
Join the guided tour of our sustainable Crocodile Farm where you will learn how such a commercial operation works and why farming helps the conservation of wild crocodiles.